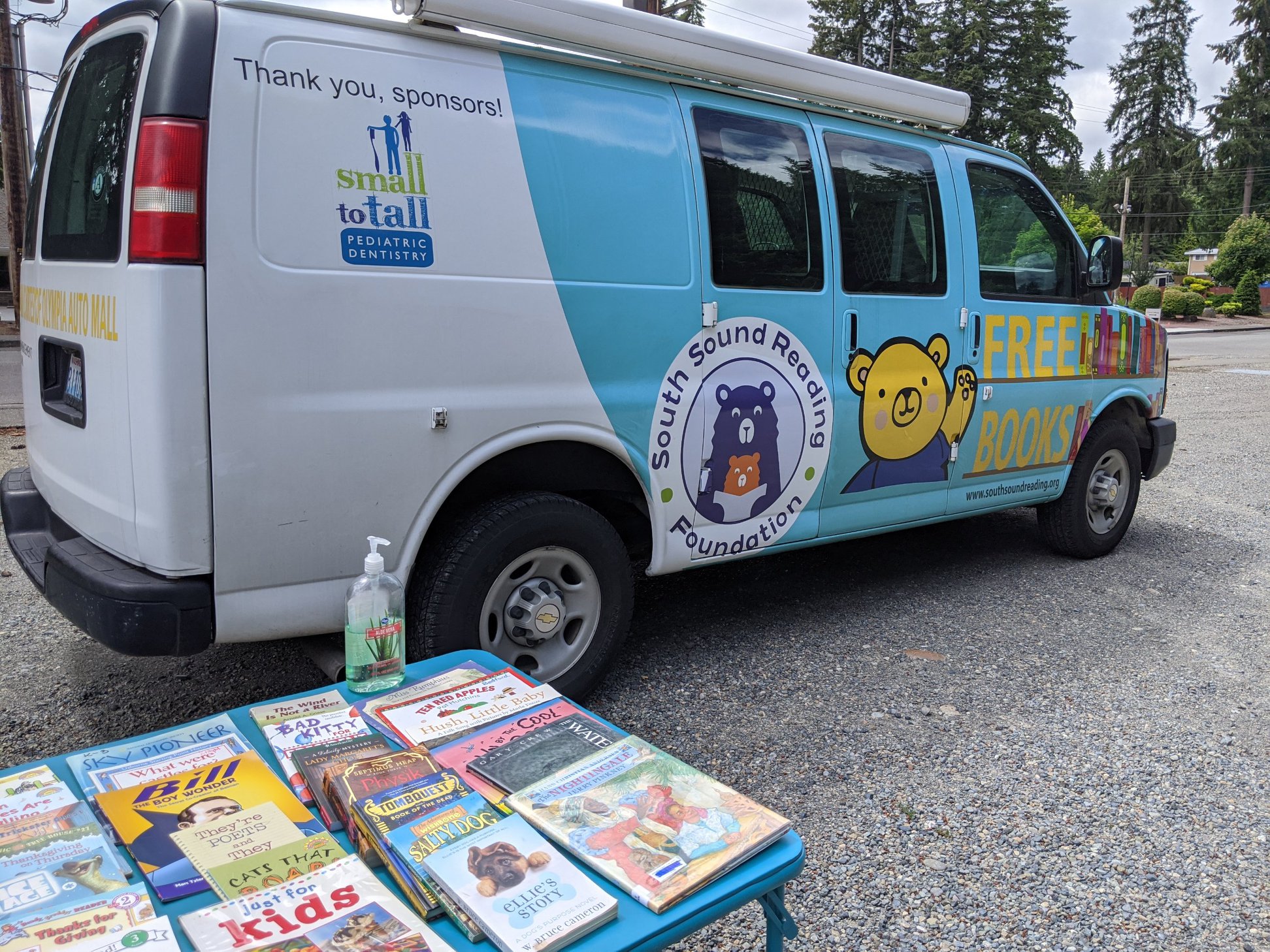 We want to ensure that all children and families have access to books. Our book van visits low-income housing units, schools, after-school programs, and community events to promote reading. Contact us to schedule a stop or host a Literacy Bookshelf.
Low-Contact Deliveries: We partner with schools, daycares, Early Learning Centers, and other community partners to bring books to the kids being served. Interested in scheduling a book delivery for your site? Contact us using the link below!
Books for the Quarantine: A play on our "Books for the Break," program! We partner with schools and food banks to deliver thousands of books to homeless and low-income children. Interested in scheduling a book delivery for your site? Contact us using the link below!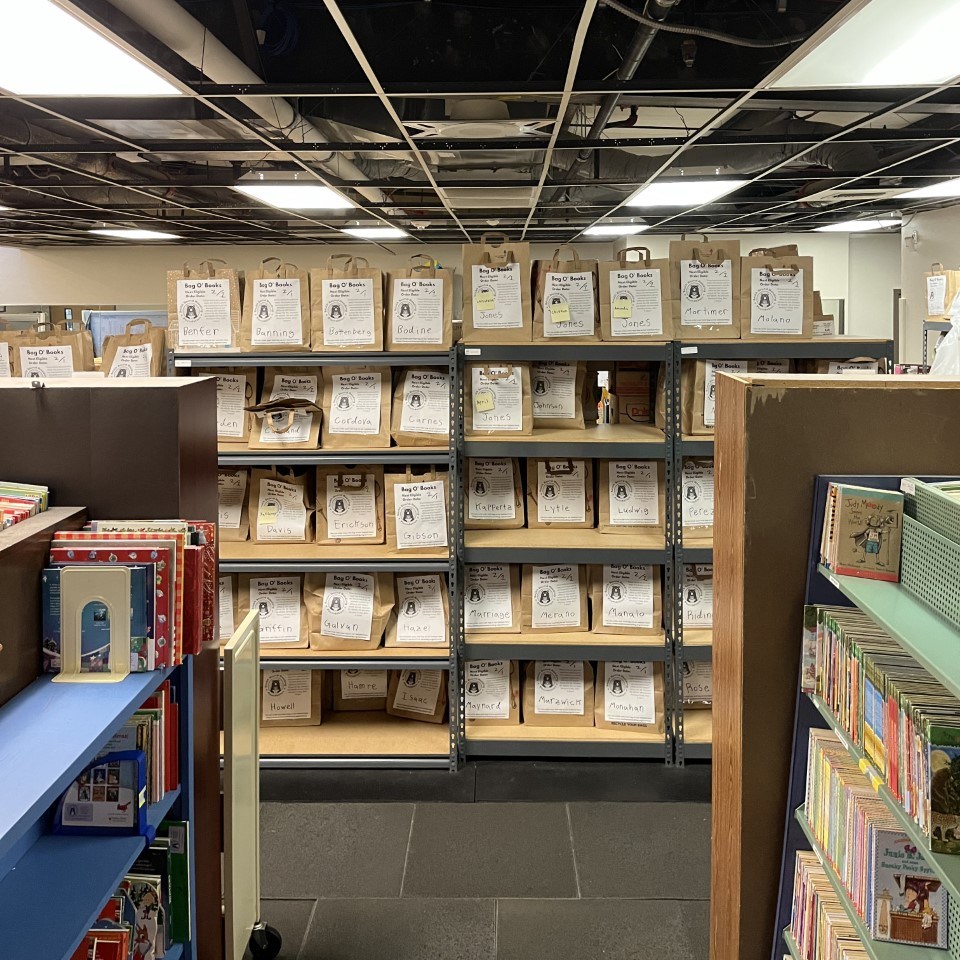 We are taking individual book orders to be picked up at our office in Lacey or at the 4H WSU extension in Shelton. Interested in placing a Bag O' Books order? Fill out the order form using the Thurston or Mason county link below depending on where you'd like to pick your order up. We have capacity to fill orders for each family up to once a month. So make sure to come back here to submit another order once you've picked up your first bag.
We provide story times and literacy programs that engage children in reading. Visit our Calendar page to find out where SSRF programs are in your community or contact us to request one.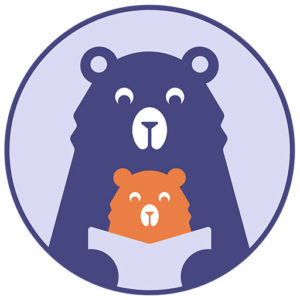 Check out our Story Times below!
Story Time with Corinna Luyken | The Tree in Me
What Do Wheels Do All Day
Jesse Bear, What Will You Wear
Pete the Cat Goes Camping
The Rainbow Fish - Counting
The True Story of the Three Little Pigs
The Very Hungry Caterpillar
Brown Bear, Brown Bear, What Do You See?
Splat the Cat and the Cat in the Moon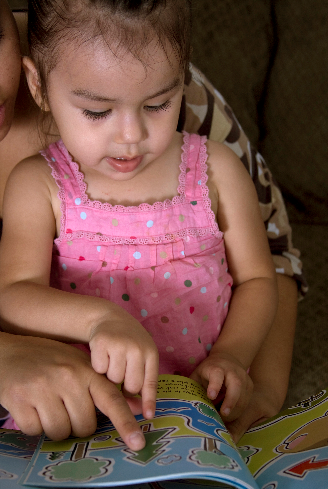 We offer talks and information about the importance of reading, literacy and brain development.  Our Books for Babies and Born to Read programs distribute books and information to parents of infants. The READY! for Kindergarten program helps parents prepare their children for success in school.
Additional Sponsors and Funders
OF THOSE SERVED ARE LOW INCOME.