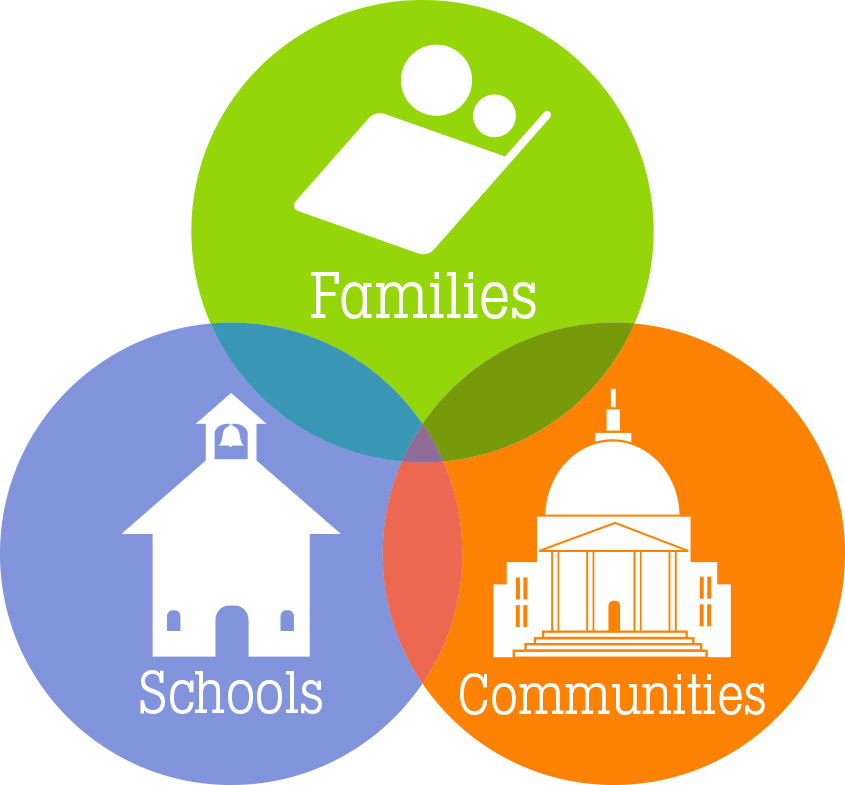 We envision a community where there is a love of reading, where every child has books and is read with for at least 20 minutes every day, and where reading opens new opportunities.
To bring the joy and promise of books and reading to ALL South Sound children.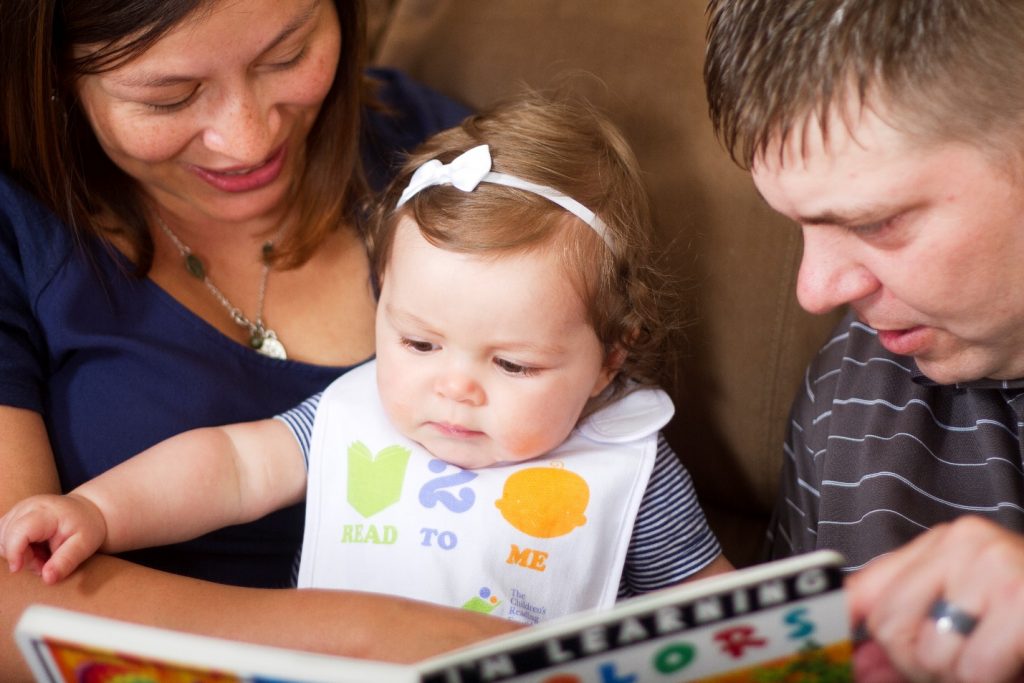 Check out the services we've implemented to help achieve our mission.