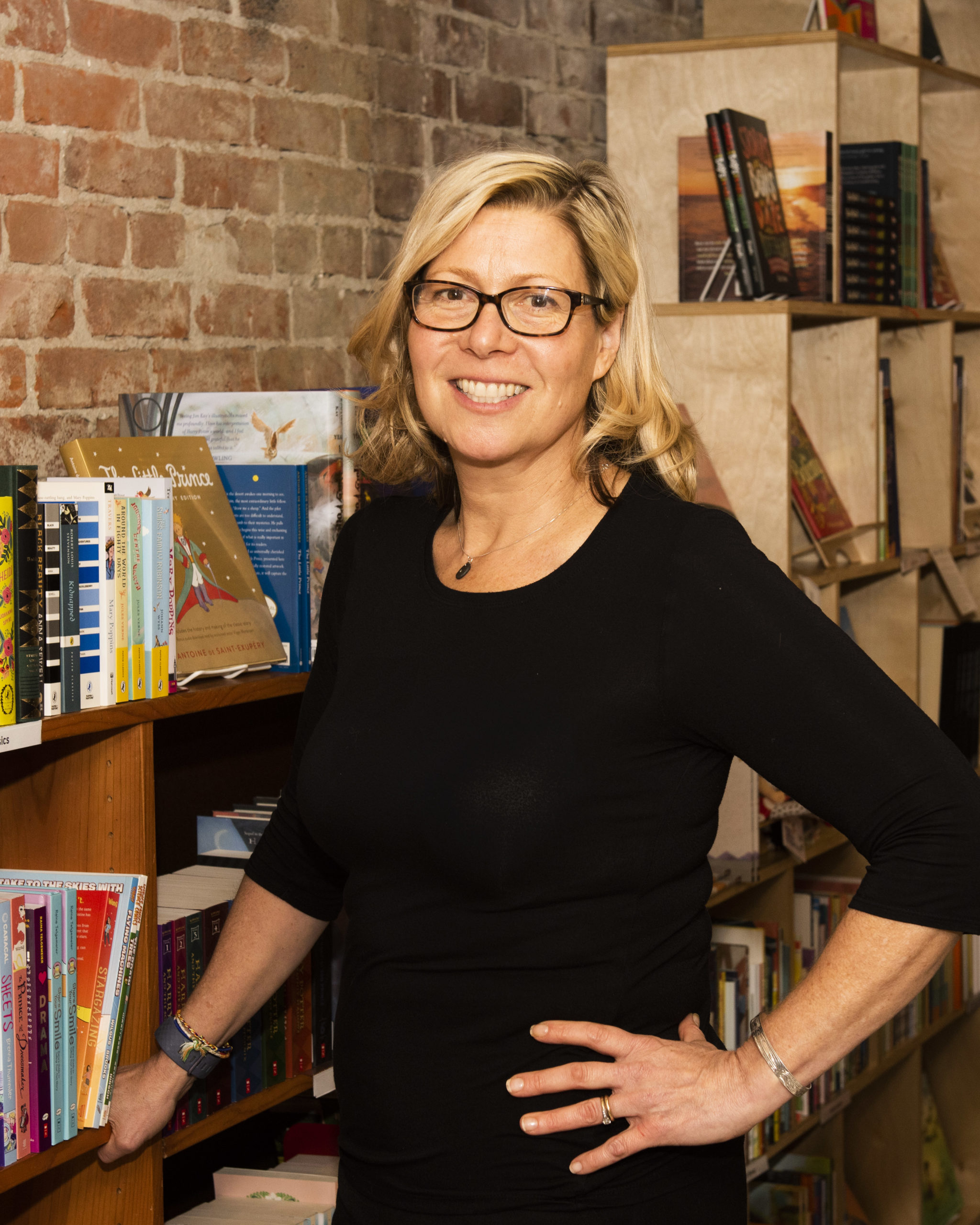 Jennifer Williamson Forster (she/her)
Jennifer Williamson Forster has been the Executive Director of the South Sound Reading Foundation since 2007. She is committed to literacy, learning and her South Sound community. When not working Jennifer is volunteering, reading or doing something fun like skiing, cycling or hiking with her family.
Jennifer's favorite children's book
My favorite children's book is Harold and the Purple Crayon by Crockett Johnson because in this book as in life wonderful things can happen with a little work and a lot of imagination.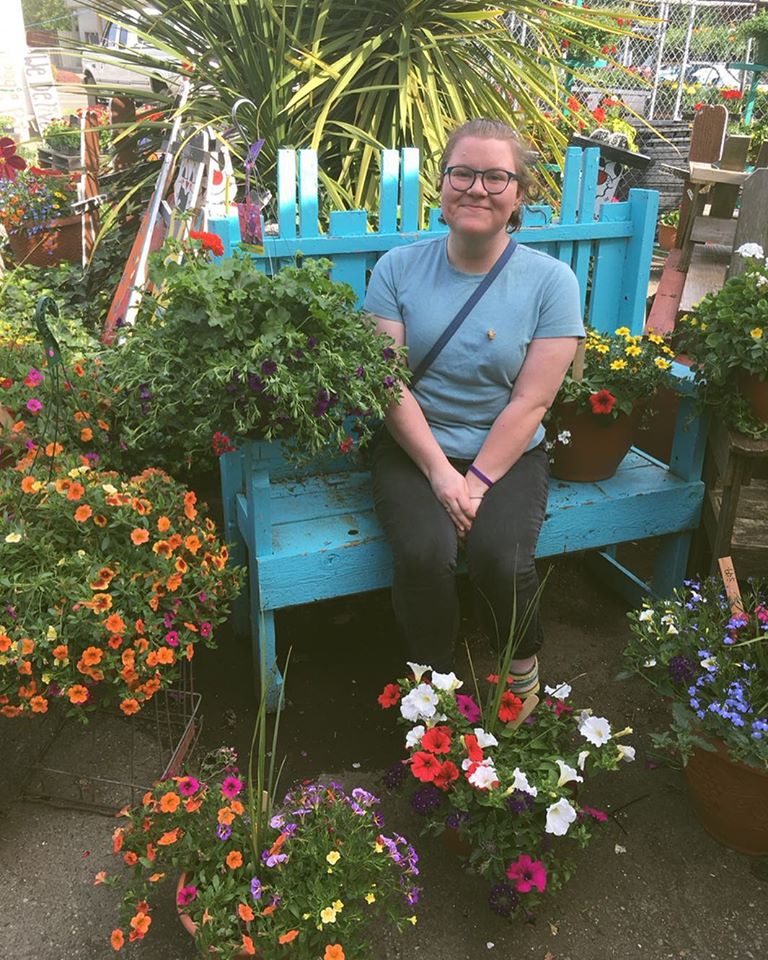 Sarah Gage joined the team in March 2020. She has a degree in psychology and experience studying the social and cognitive development of children. Outside of the office, Sarah enjoys playing with her German Shepherd called Honey, baking for friends and family, and finding new trails to explore.

Sarah's favorite children's book
I love The Giving Tree! My mom used to read this book to me and my brother everyday. From it, I learned the importance of not taking loved ones for granted and putting love before self-serving wants. Shel Silverstein's life lessons are endless!