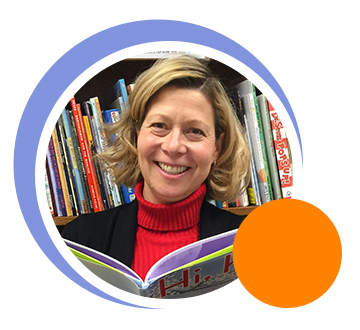 Jennifer Williamson Forster
Jennifer Williamson Forster has been the Executive Director of the South Sound Reading Foundation since 2007. She is committed to literacy, learning and her South Sound community. When not working Jennifer is volunteering, reading or doing something fun like skiing, cycling or hiking with her family.
Jennifer's favorite book
My favorite children's book is Harold and the Purple Crayon by Crockett Johnson because in this book as in life wonderful things can happen with a little work and a lot of imagination.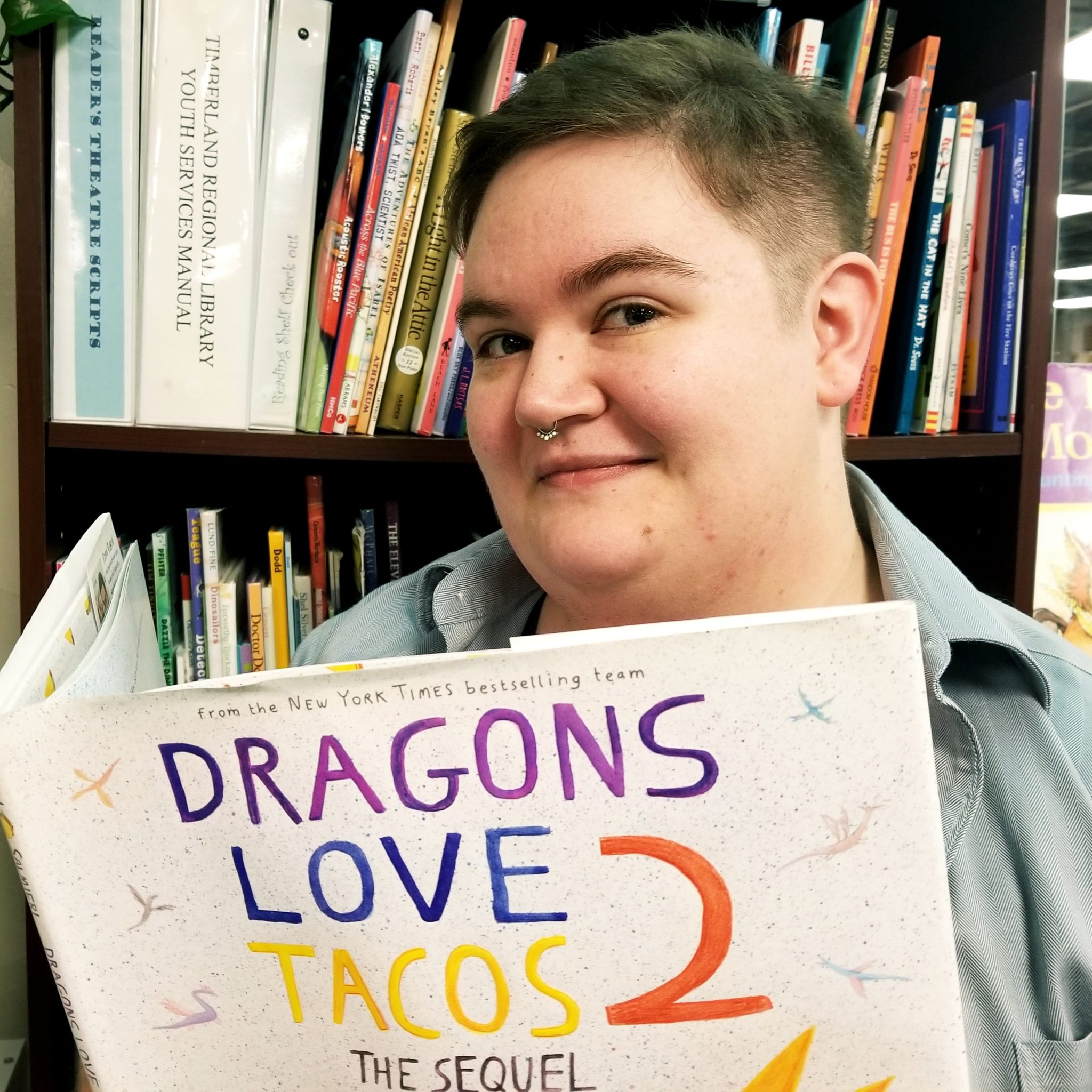 Isaac Jennings joined the South Sound Reading Foundation in Spring of 2018 as the new Program Coordinator. His background is in education and child literacy. In his spare time, Isaac enjoys spending time with friends, being in nature, and searching used bookstores for his next read.
Isaac's favorite book
My favorite children's book is A Series of Unfortunate Events: The Bad Beginning, by Lemony Snicket. The book is the first in a series that allows the reader to explore themes that are difficult and inspiring in equal measure. The author has a strong understanding of how to write for children, crafting an often serious story that is still full of whimsy. In short: I loved it as a kid, and I love it as a grown-up!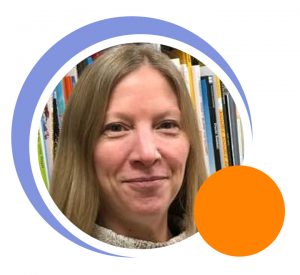 Emily Ecker joined the team as the part-time Development Director in 2016. She has a background in early childhood education and fund raising.  On her days off she likes to go to the gym, read books, and spend time with her husband, son and two German Shepherds.
Emily's favorite book
My favorite children's book is Sylvester and the Magic Pebble by William Steig. The book deals with many intense emotions – fear, loneliness, regret, redemption, joy, love – with depth and wisdom.
Our 2018-2019 crew is rounded out by the following fantastic people:
Sarah Curtis,
AmeriCorps volunteer
Mallory Halbert,
AmeriCorps volunteer
Kat Heinley,
AmeriCorps volunteer