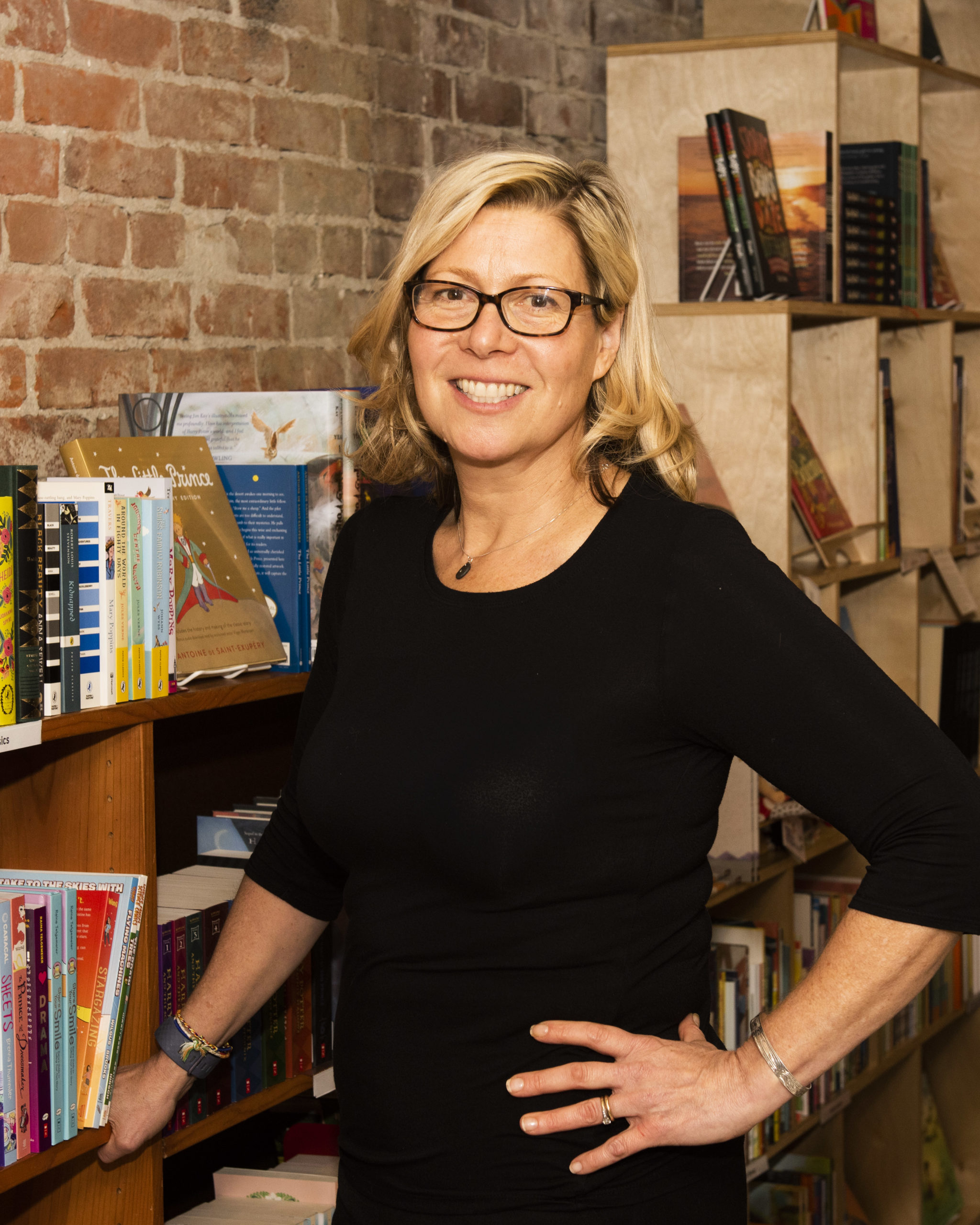 Jennifer Williamson Forster (she/her)
Jennifer Williamson Forster has been the Executive Director of the South Sound Reading Foundation since 2007. She is committed to literacy, learning and her South Sound community. When not working Jennifer is volunteering, reading or doing something fun like skiing, cycling or hiking with her family.
Jennifer's favorite children's book
My favorite children's book is Harold and the Purple Crayon by Crockett Johnson because in this book as in life wonderful things can happen with a little work and a lot of imagination.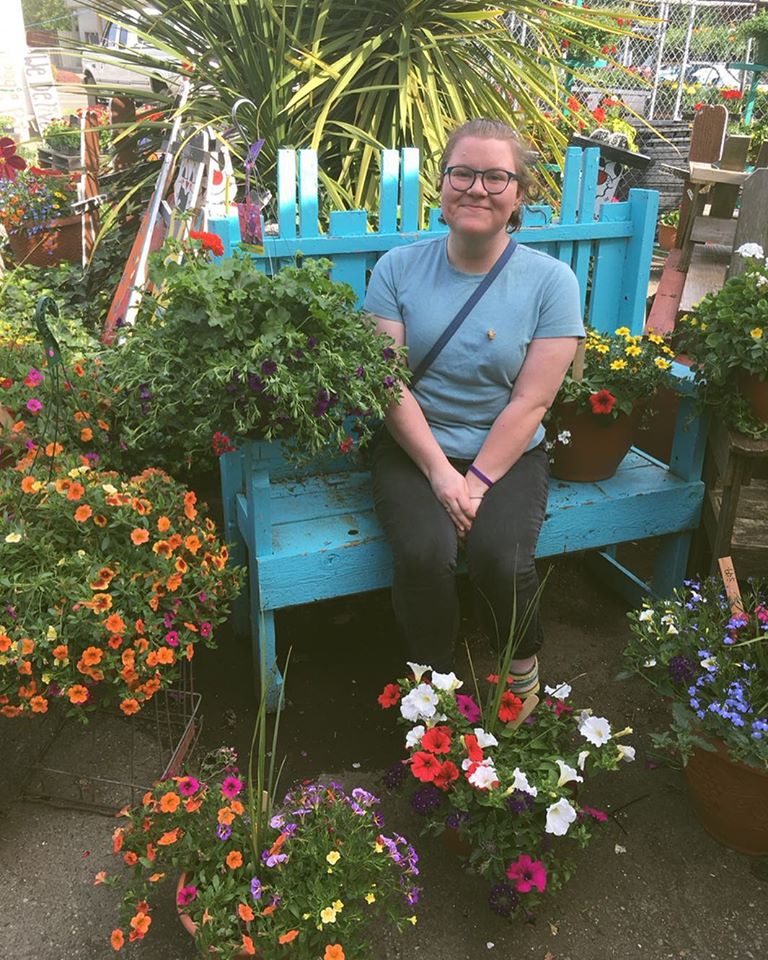 Sarah Gage joined the team in March 2020. She has a degree in psychology and experience studying the social and cognitive development of children. Outside of the office, Sarah enjoys playing with her German Shepherd called Honey, baking for friends and family, and finding new trails to explore.

Sarah's favorite children's book
I love The Giving Tree! My momma used to read this book to me and my brother everyday. From it, I learned the importance of not taking loved ones for granted and putting love before self-serving wants. Take life slowly, be grateful for what you have, and face your problems head on! Shel Silverstein's life lessons are endless!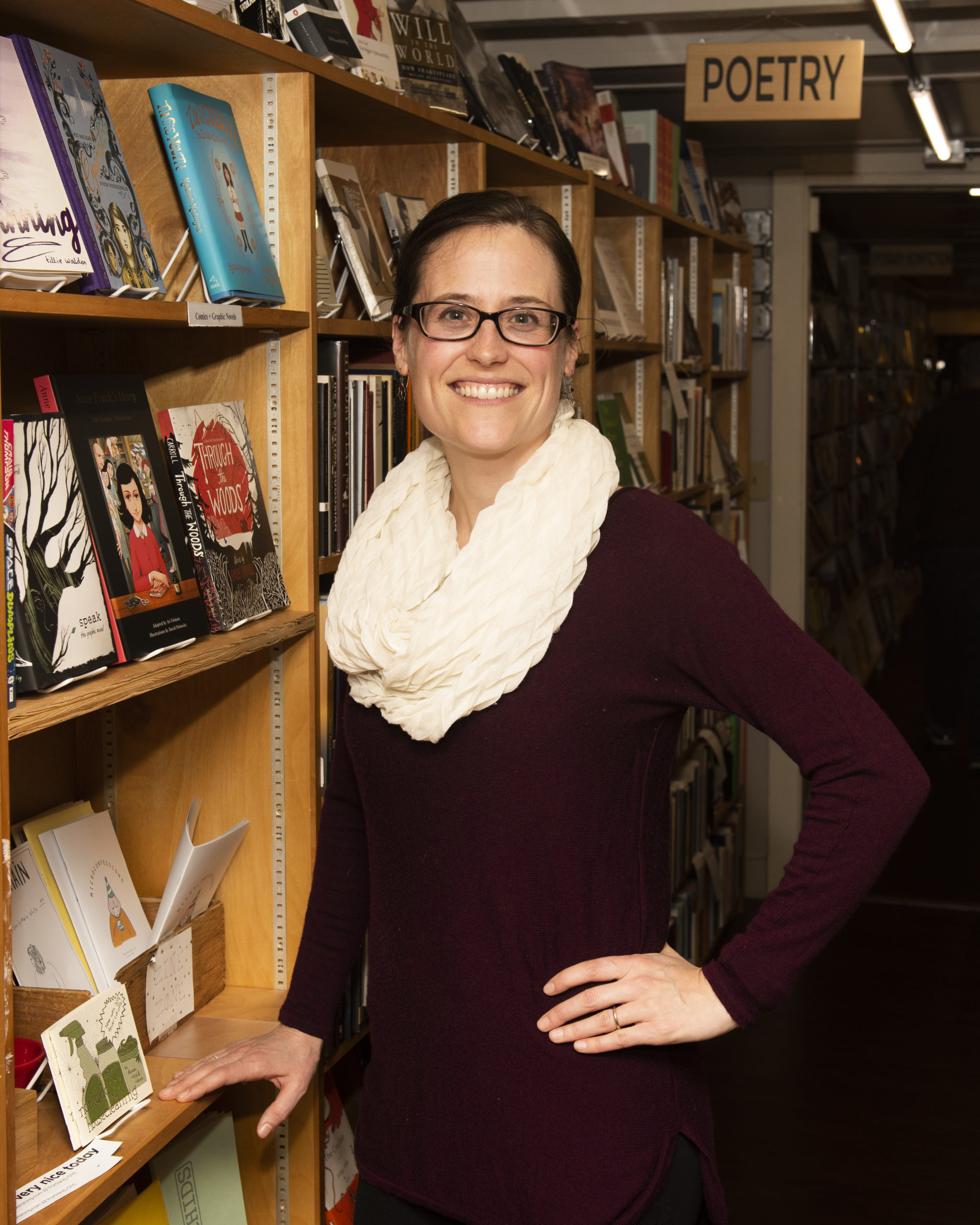 Amanda Sipher joined the team as Development Director in 2019, and is thrilled to be fundraising for children's literacy! She enjoys exploring the outdoors, making music, and delighting in her one year old's latest discoveries on and off the page.

Amanda's favorite children's book:
The BFG! I love Roald Dahl's mischievous, magical, determined characters, and Quentin Blake's illustrations.
Our 2020-2021 crew is rounded out by the following AmeriCorps and VISTA members: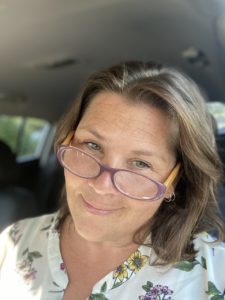 VISTA, AmeriCorps through United Way of Thurston County
Nicole recently returned to Washington after living away for the past 10 years; Olympia is her hometown. She graduated from the Evergreen State College with a degree in Environmental Studies and Communication. With experiences primarily as a preschool teacher, she is excited to try new things at SSRF during this crazy year! She enjoys hiking, knitting, and…well, just being crafty in general.
Nicole's favorite children's book:
It is difficult for me to choose one favorite children's book. One that is on my mind a lot lately that speaks to me personally and gives food for thought for the changes we find ourselves facing as a country… "What to do with a problem?" Written by Kobi Yamada and Illustrated by Mae Besom. It addresses emotional challenges and the ability to face adversity head on to find the glimmer hope for growth and change that can come of difficult times.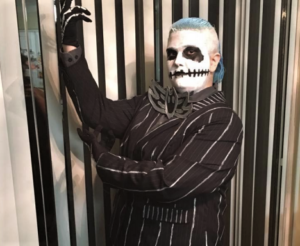 BluKody Christensen (he/him)
AmeriCorps Youth in Service, Community Youth Services
BluKody Christensen joined as an AmeriCorps member in September 2020. While he currently lives in the Olympia area, his true home is in Portland, Oregon. Blu completed his Associates Degree of Arts at Mt. Hood Community College and plans on becoming a travel writer for a magazine or newspaper. His hobbies include creating Halloween costumes, playing Dungeons and Dragons, and listening to music.

Blu's favorite children's book:
My favorite children's book is Magic Tree House: Night of the Ninjas by Mary Pope Osborne. The MTH books were one of the first chapter books I ever learned to read as a kid. Seeing a copy in a bookstore always causes a wave of nostalgia to surge over me, and I will always recommend the series to anyone who has a kiddo leaning to read chapter books on their own.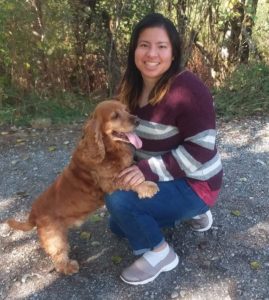 Chelsea Mancilla (she/her)
AmeriCorps, Washington Service Corps
Chelsea Mancilla joined as our Washington Service Corps in 2020. She is a former military child. Her family settled in Washington state in 2007. She graduated from Saint Martin's University with her Bachelor's in Sociology and Cultural Anthropology in 2014. After serving in Seattle with City Year, she is happy to move back to Lacey, WA.
Chelsea's favorite children's book:
My favorite book is Marguerite Henry's "King of the Wind", because I was crazy about horses when I was younger and I really liked how the horse and Agba demonstrated perseverance throughout the story.