Date: Friday, Sept 22nd
Time: 6:30 pm
Location: Hands On Children's Museum - Downtown Olympia
Celebrate Literacy! South Sound Reading Foundation's annual literary celebration, Books by the Bay presented by TwinStar Credit Union, features award-winning authors, dinner & drinks, live music, silent auction, a Panowicz Jewelers raffle, blind date with a book, & more! This year's theme is "Thrillers and Mayhem". We are excited to feature New York Times best selling author Kevin O'Brien and Bram Stocker Award nominee KC Jones.
Purchasing 4 or more tickets? Get a 15% off coupon by emailing read2me@nthurston.k12.wa.us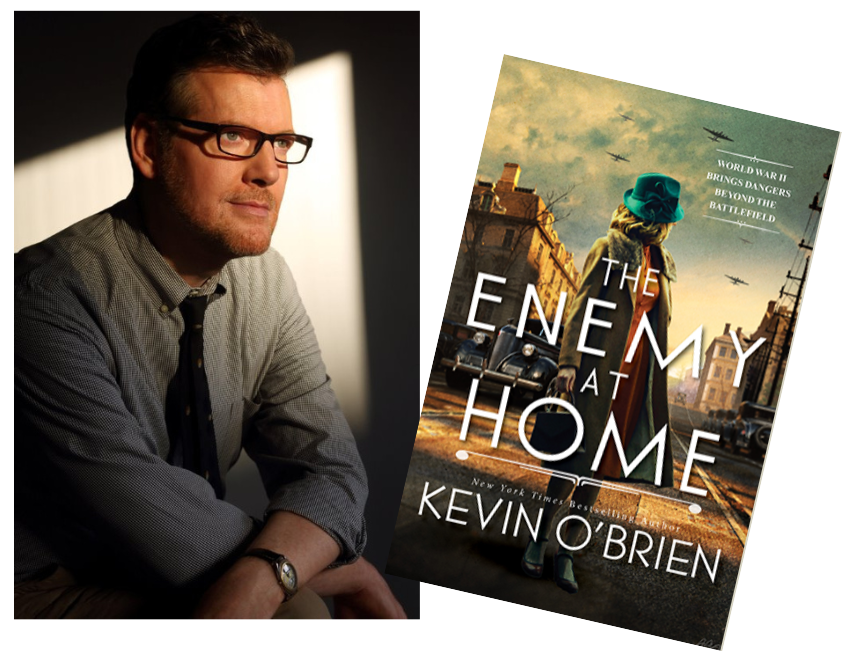 ABOUT KEVIN O'BRIEN
Before his thrillers landed him on the USA Today and New York Times Bestseller lists, Kevin O'Brien was a railroad inspector. The author of 23 internationally-published thrillers, he won the Spotted Owl Award for Best Pacific Northwest Mystery. His work has been translated into over a dozen languages. Press & Guide said: "If Alfred Hitchcock were alive today and writing novels, his name would be Kevin O'Brien." Kevin's latest nail-biter is serial-killer thriller set in Seattle during World War II, THE ENEMY AT HOME (in stores, August, 2023). He is one of 13 bestselling, award-winning thriller authors contributing to the anthology, NOTHING GOOD HAPPENS AFTER MIDNIGHT, edited by Jeffery Deaver (November, 2020). He lives in Seattle, where he is hard at work on his next thriller.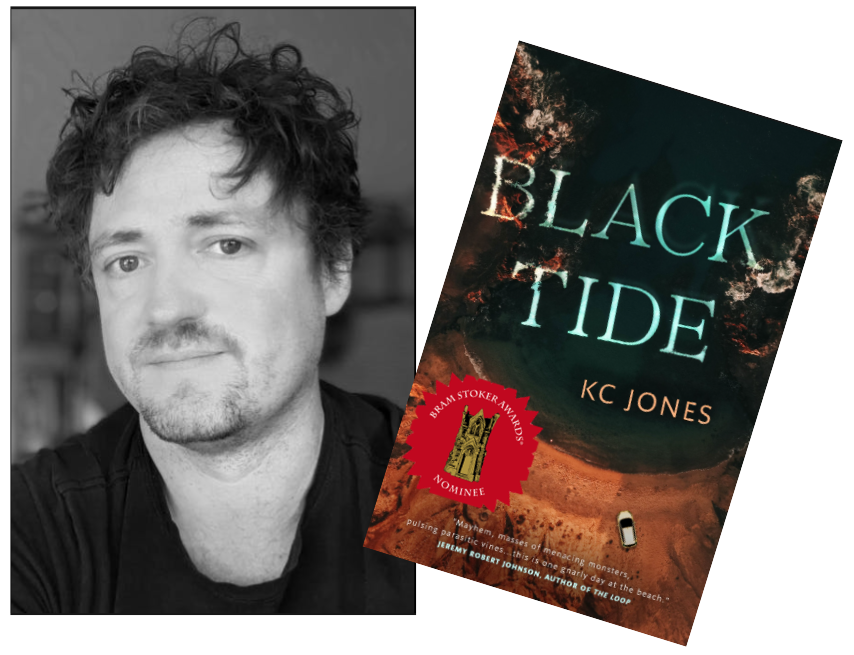 ABOUT KC JONES
After graduating from the University of Nevada, Las Vegas with a degree in film production, KC Jones returned to the soggy half of Washington State. to focus on a career in screenwriting, before making the leap to novels. A lover of magic, monsters, and adventure, when not writing KC can be found reading, playing video and board games, or hopelessly lost in a probably haunted forest. He is the Bram Stoker Award-nominated author of BLACK TIDE.