Board Members of the South Sound Reading Foundation
These are the professionals who generously donate their time and experience to help further our mission.
Our board members are passionate about literacy!
Thank you Anne Wilson for sharing why you joined South Sound Reading Foundation.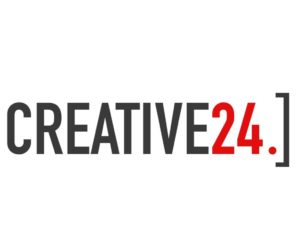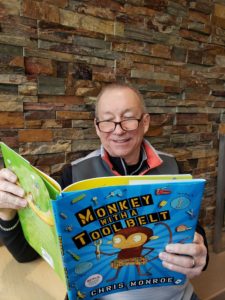 Jim Justin (he/him) - Government Relations Consulting INC,
President
My favorite kid's book is Monkey with a Tool Belt. What kid doesn't love monkeys, a tool belt, and a banana cannon?
I joined the board because I believe a good education opens all doors for all kids and adults. A good education starts with strong reading skills.
Ruth Conn (she/her) - Pediatrician and Community Volunteer,
Vice President
I received Nancy Drew "The Secret of the Wooden Lady" from my aunt for my tenth birthday, and from then on I had my nose in a book and my mind traveled far and wide!
I joined SSRF as a volunteer and later a Board member because I love children, I love books, and I want children to have the opportunity to love them as I have!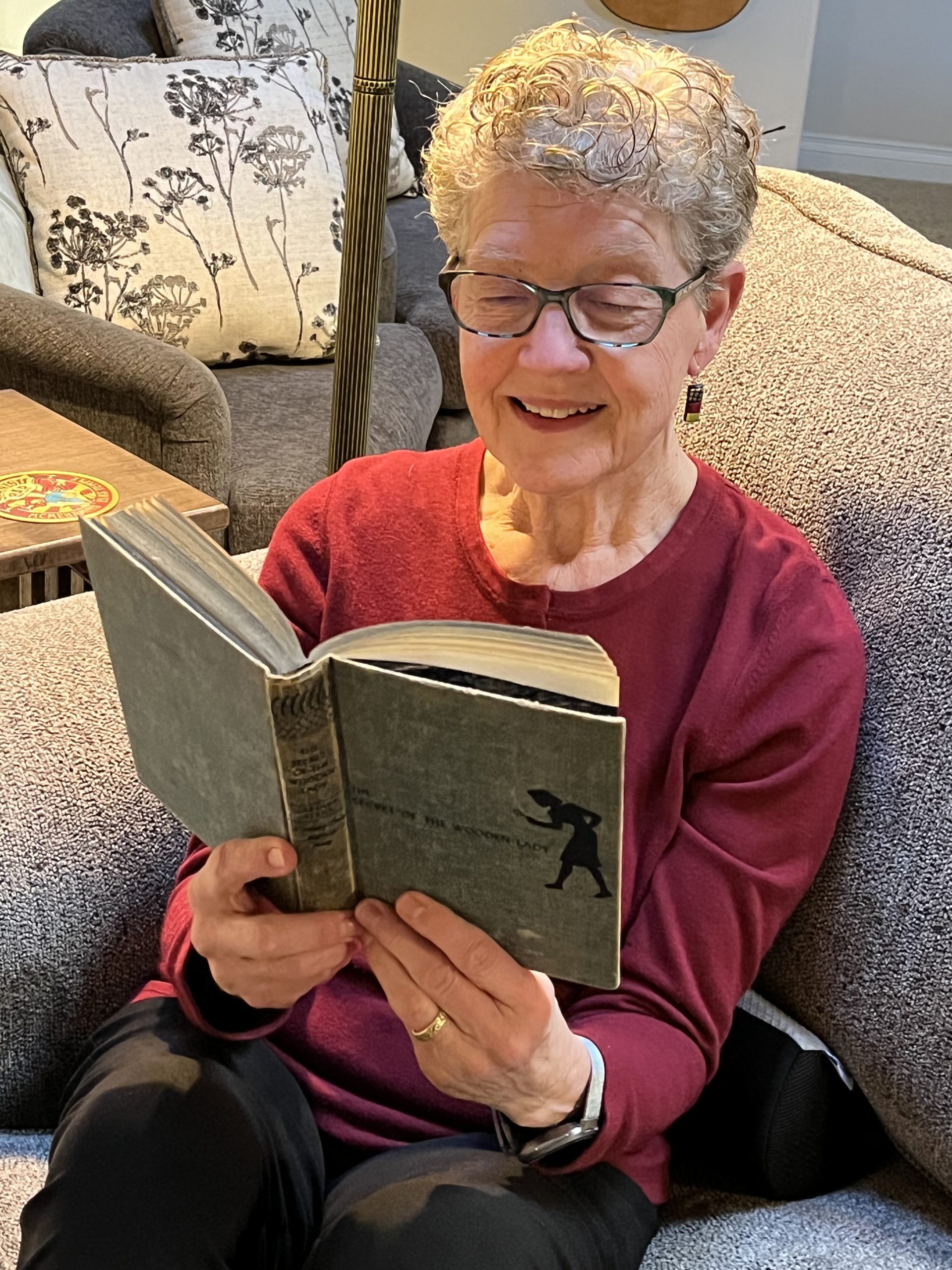 Derek Bumrungsiri (he/him)
TwinStar Credit Union Division Manager, Secretary
My favorite children's book is The Giving Tree by Shel Silverstein.  The message still resonates with me today, as it did when I first heard it in elementary school.    
Having a young son, I see the impact that reading 20 minutes day has on his development and academic achievement. I joined the board to support access to books for all youth in the communities we serve.
Craig Ottavelli (he/him) - OrgSupport,
Treasurer
I have always loved things that are a little different…and Ferdinand spoke to me in that way.  As a child the message of peace and understanding in a world of violence and brutality just always somehow seemed right.  As an adult, I appreciate the basis in truth, the gender neutrality, and the universality of the comments the book is making about society, nature, and the way we may choose to interact in a difficult and oftentimes hostile world. 
Book banning is the most widespread form of censorship, and is rising at an alarming rate in our country.  I serve to bring the joy of reading, the choice to read, the right to read, and access to books, to all people no matter their backgrounds or current circumstances.  To me it is a high calling that speaks to the importance of reading as a way to support social and economic growth and independence.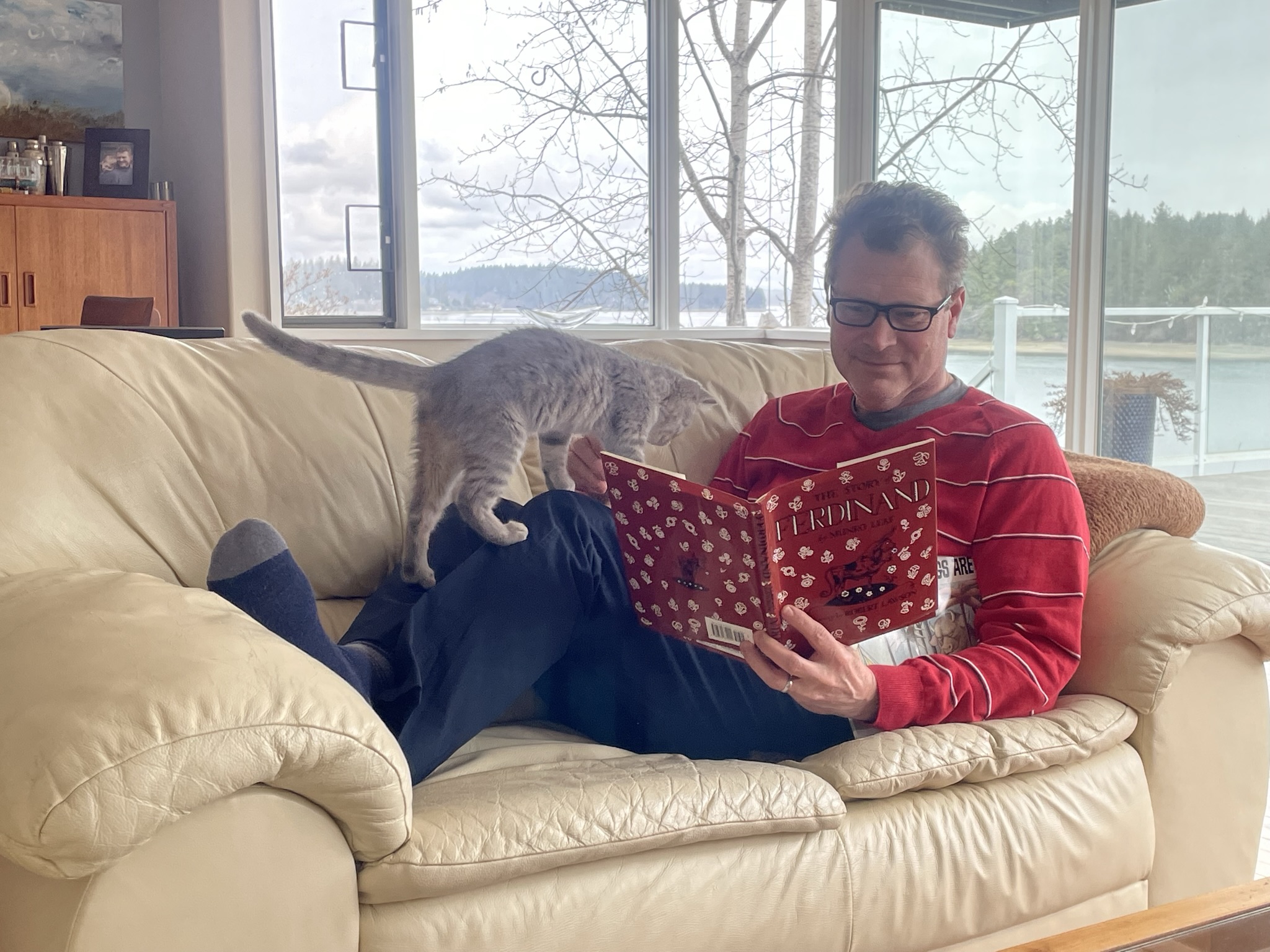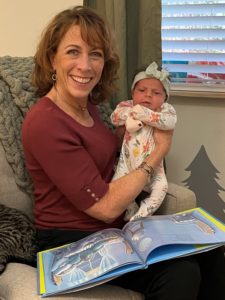 Mary Ellen Jones (she/her) - Fisher Jones Family Dentistry,
Past President
This book is The Napping House by Audrey and Don Wood. This was a favorite in our family for the sweet rhythmic storytelling and the stunning illustrations.
Joy, curiosity, and enthusiasm for reading starts from those very first books shared with children.  Sharing is what reading allows, as well as time together, new experiences, entertainment, learning, adventure, and more.
I am on the board of the South Sound Reading Foundation because I believe every child deserves the opportunity to explore their imagination, relationships, and the world through reading.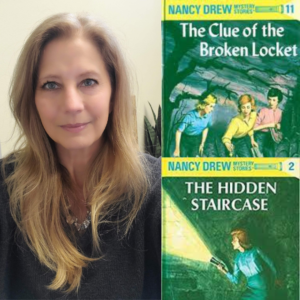 Brenna English (she/her) -
Griffin Schools
My favorite kid's book? The Nancy Drew Series, I loved them all!  We did not have many books in my house growing up, so I was always so excited to see a new book in the series at the school library. 
I joined the board because I believed in the foundation goal to put book in the hands of kids, supporting the love of reading.
Susan Gifford (she/her) -
Director of Communications, Olympia School District 
I can still remember checking out my first library book from school in first grade -- an ABC book of animals, with a red cover, and a shiny protective book cover that crinkled when you opened the book. I was hooked on reading.  This is also how my kids discovered Dibble and Dabble -- at their school library. They checked it out and were hooked, so we bought a copy for each of them. During COVID, when we couldn't be together, I videoed myself reading the book to my grandkids so they could hear Nana's voice reading our family favorite.
I joined the SSRF as a liaison for the Olympia School District and enjoy working with such a dedicated group of people who strive to make reading accessible and fun for all children and families.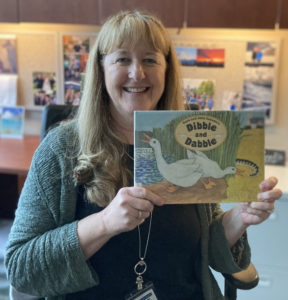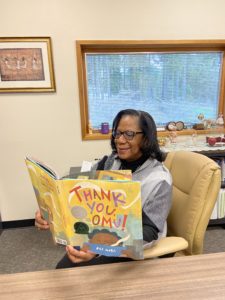 Karen Johnson (she/her) -
 Executive Director of Elementary Education, North Thurston Schools
My favorite books is, Thank You Omu! it's about everyone in the neighborhood dreaming of tasting Omu's delicious stew. 
The South Sound Reading Foundation truly understands the importance of instilling a love of literacy in our children at an early age, so they become literate as adults. As the director in charge of literacy for North Thurston Public Schools, I see first-hand how our students benefit from our partnership with the South Sound Reading Foundation. 
Tanya Murray (she/her) -
SPSCC, Adjunct Faculty
I have soooo many favorite children's books. The Mr. Putter series, by Cynthia Rylant, is high on my list because they make you feel good. Every time. The Giver, by Lois Lowry, because it makes you think about thinking. Forever.
It is what books offer us--pleasure, joy, challenge, empathy, knowledge, power, connection--that motivates me to serve on the SSRF board. I want to be a part of helping all children have access to these opportunities. I feel certain the world is better when children are well read.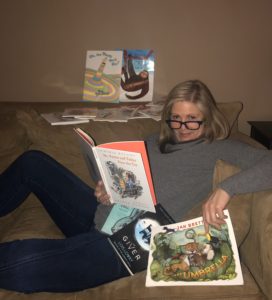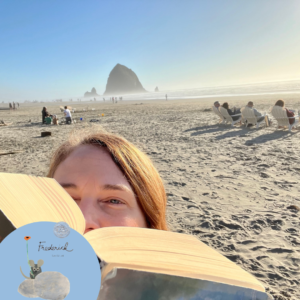 Amy Murry (she/her) -
Human Body Works, PLLC
Leo Lionni's Frederick is my favorite. It highlights that someone with incredible individuality still has something to contribute to the common good.
I serve on the board to support equalizing reading opportunities across the south sound.  Not only is reading together a strong family bonding activity, kids who can read can learn to do anything. Removing barriers so kids in our community can move forward with opportunity is vital work and I'm proud to support SSRF in its mission.  
Rick Peters (he/him) -
Senior Deputy Prosecuting Attorney 
The book that got me hooked? The Hobbit. New worlds, amazing story, real stakes.
Besides a safe and healthy home life, nothing to me is more important to a child's development than learning to read. Being excited about reading is even better.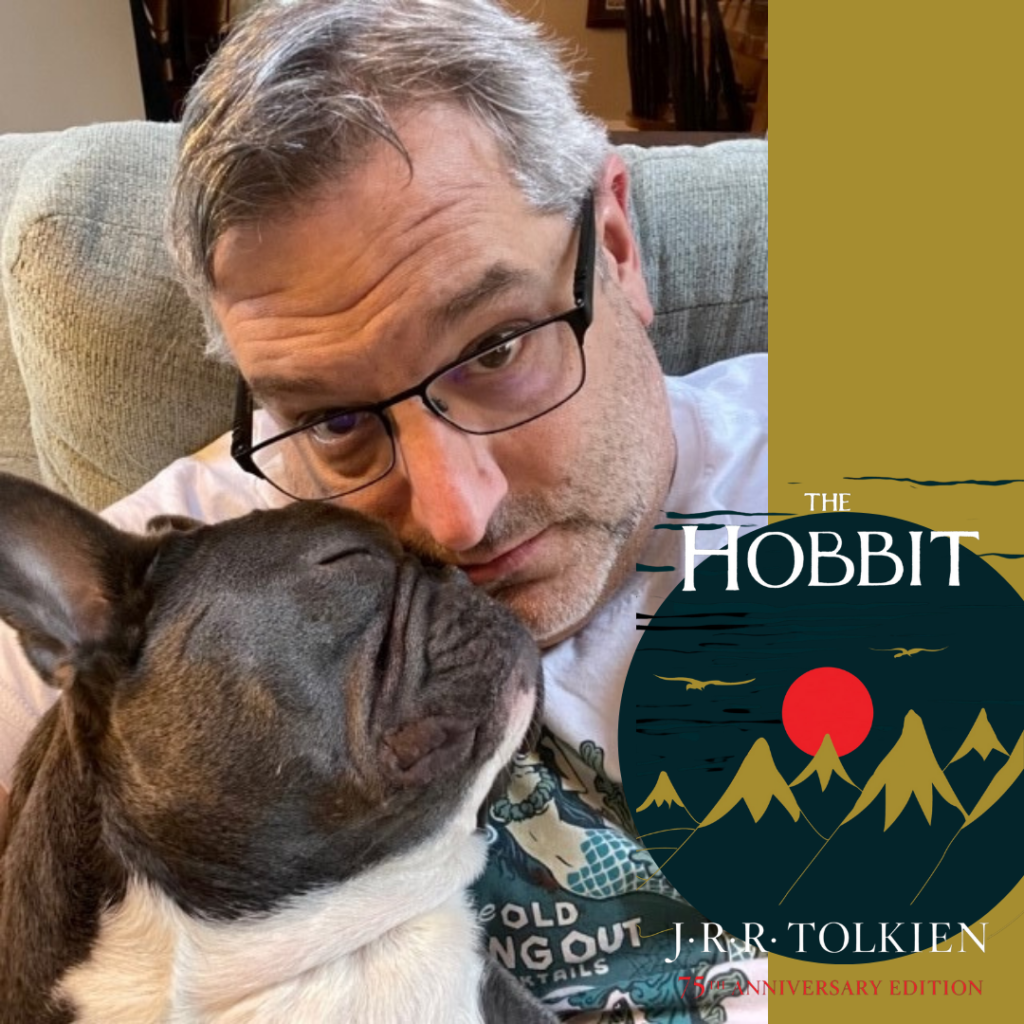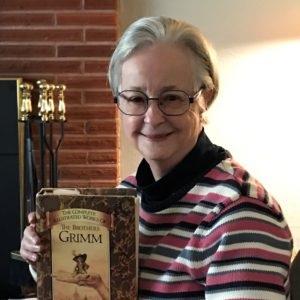 Cynthia Pratt (she/her) -
Poet Laureate, City of Lacey
I loved The Brothers Grimm Fairy Tales, Unabridged! Was it scary? Well of course! But that was the point. It's like Harry Potter's appeal today, and the illustrations were exquisite.
I serve on the SSRF Board because it puts books in the hands of children, especially those that may not have the kind of library with which I grew up. It allows kids to imagine "see" places they have never been before.
Liz Selsor (she/her) -
Community Health Investment Manager, Providence, Southwest Washington and Alaska Regions
Green Eggs and Ham and my mother were the dynamic duo that taught me to read at the age of three, sparking a passion that has defined the rest of my life. I forced Mom to read this book to me so many times that I knew the words by heart and learned to identify them on the page.
Reading has brought magic to my life ever since, and that is the gift the South Sound Reading Foundation gives to the children of our community. It is my honor to serve on the board of this organization, which provides kids with a sense of wonder and adventure, unlocks mysteries and vast emotions, opens doors and imaginations, and introduces characters and stories that have the power to change lives.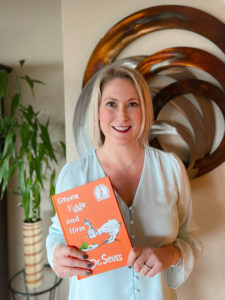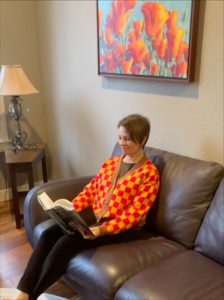 Anne Wilson (she/her) -
Attorney at Bean, Gentry, Wheeler & Peternell, PLLC 
The books that got me hooked on reading were The Black Stallion series by Walter Farley.  My amazing grade school librarian, Mrs. Standiford, led me to them.  A desert island, a wild horse, a shipwreck - an adventure that keeps you on the edge of your seat but ends well.  I wanted to be a jockey after that and wished for a horse every year when I blew out the birthday candles, to no avail...
I joined the board of South Sound Reading because learning to read and having access to books changed my life.  I want all kids to have that opportunity, and South Sound Reading provides it to many who otherwise would not know the joy of owning their very own book.