OlyLit/Books by the Bay will be returning in-person, bigger and better than ever!
Be sure to mark your calendar NOW for September 23rd & 24th for this epic, 2-day literary extravaganza!
Follow us on Facebook and Instagram @southsoundreading to make sure you're staying up-to-date on important announcements, or fill out the form below to be added to our special OlyLit/Books by the Bay email list!
Thank you, 2022 Sponsors!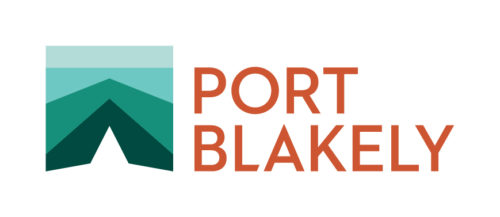 Fisher Jones Family Dentistry
Check out last year's virtual event to get a taste of what's in store for 2022!
Thank you, 2021 Sponsors!