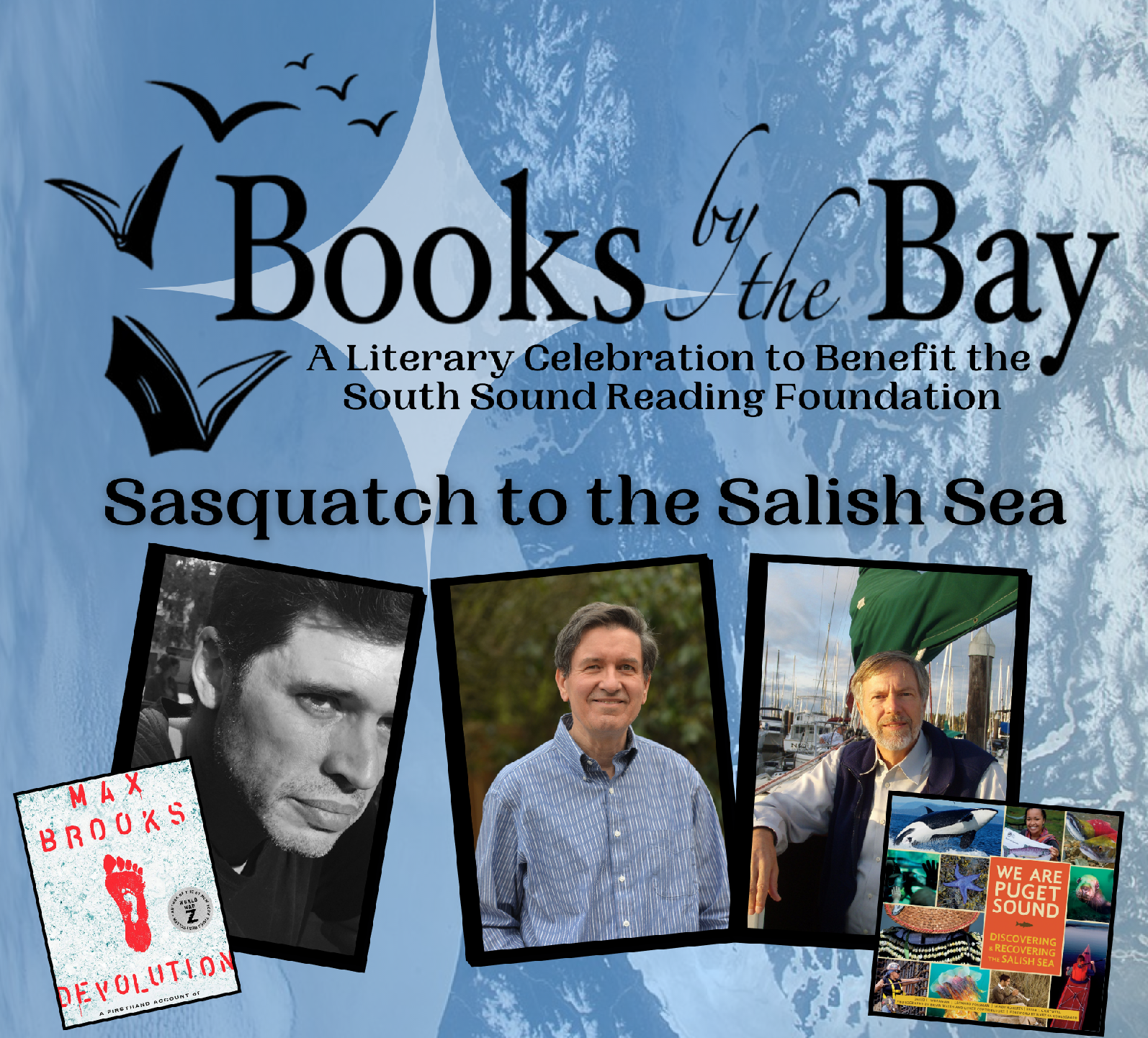 Books By The Bay 2020
This year's theme was Sasquatch to the Salish Sea and featured best-selling author Max Brooks. Max spoke about his new and very popular book DEVOLUTION:  A Firsthand Account of the Rainier Sasquatch Massacre.
Our family friendly program featured the award winning book, WE ARE PUGET SOUND: Discovering and Rediscovering the Salish Sea.  Author David Workman and photographer Brian Walsh shared their stunning photography and talked about our beloved Puget Sound and Salish Sea.
Order a copy of We Are Puget Sound
Watch or share the programs, below!
THANK YOU for helping us surpass our goal of $15,000.
Because of supporters like you, we raised $20,505!
An Interview with Max Brooks:
A Conversation with David Workman & Brian Walsh: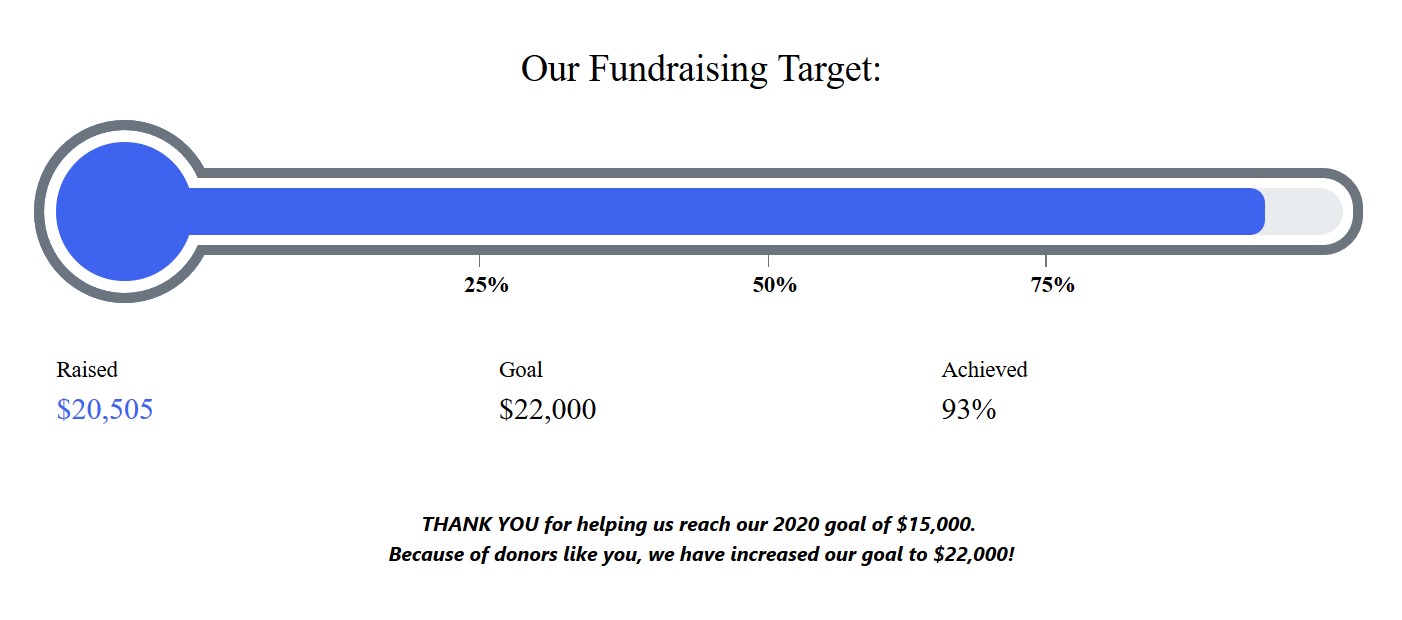 Thank you to our 2020 Sponsors
Fisher Jones Family Dentistry
Browsers Bookshop, Olympia Pediatrics
Budd Bay Law, Daniel J. Berschauer Mediation Services, Henderson Law Group, Olympia Federal Savings
Browsers Bookshop, EventSupport
Child Care Action Council, Oly Arts, Graphic Communications