Dear Friends of the South Sound Reading Foundation,
Do you remember falling in love with a book? The escape, the wonder, and what you learned? To watch this happen in a child, to see them light up like a spark, holding the book close, dive in and explore, experience, learn, and grow, this is what we do for over 1500 children and youth, each week. We bring the joy and promise of books and reading to all of our regions' children.
Every child falling in love with books, this is our mission. We want all children to read well, enjoy reading, and have access to books. Books they love, read, re-read, keep, and cherish.
However, barriers to books, reading, and learning for many South Sound children and families are real; from COVID to rural access, lack of resources to language barriers. These barriers keep our children from falling in love with reading.
Our research-based programs educate children and families about the importance of reading and strive to safely share free high-quality books with 1500+ children per week.
Engaging families, schools, and 200+ partners, we continue to:
Champion families reading aloud together 20 minutes a day.

Support schools in ensuring students read on grade level.

Build community involvement to help young readers succeed
Your renewed investment connects kids with books, promotes literacy, and creates potential. Please consider donating a gift of any size, and we'll show you what magic can come from a community that values literacy and childhood development.
We're committed to sharing diverse books and inclusive programs that reflect our community and its needs. Your support is essential!
Thank you, happy holidays & happy reading!

Jennifer Williamson Forster, Executive Director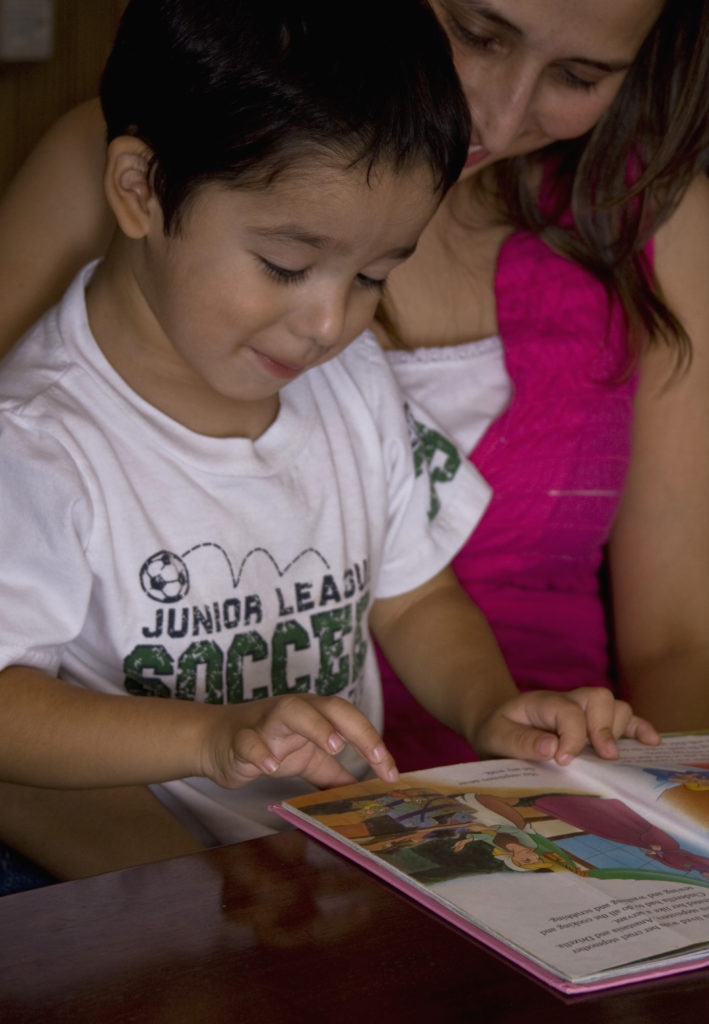 "The mere presence of books in the home profoundly impacts a child's academic achievement."— Jim Lindsay, Access to Books.
"To learn to read is to light a fire."— Victor Hugo.
"Books make great gifts because they have whole worlds inside of them."— Neil Gaiman
Click the "Donate Now" bear button and your donation will get books into the hands of children throughout our region.
| | |
| --- | --- |
| Gift | Impact |
| $25 | Gives 10 children their choice of book. |
| $50 | Shares a bag of 20 books with a local family. |
| $100 | Fulfills Bag o' Books requests for 2-3 families. |
| $250 | Sends a Book Van to safely share 100 free books with families in low-income housing. |
| $500 | Delivers a Partner Package of 200 books to agencies serving local children and families. |
| $1000 | Provides Books for the Break deliveries to one school for a full year. |
Thank you for your continued support!